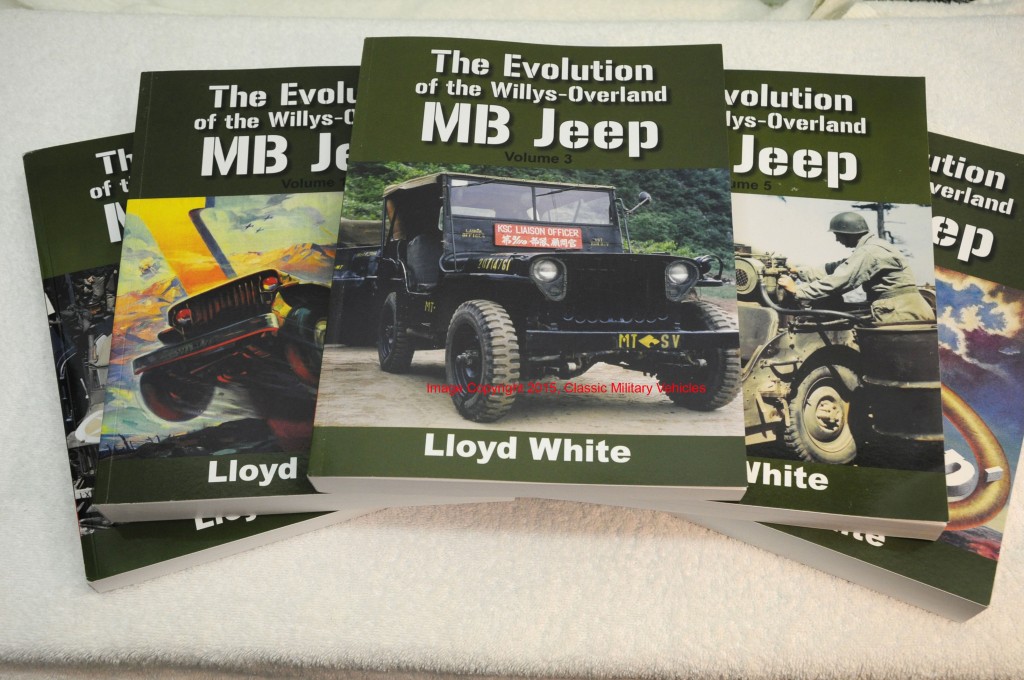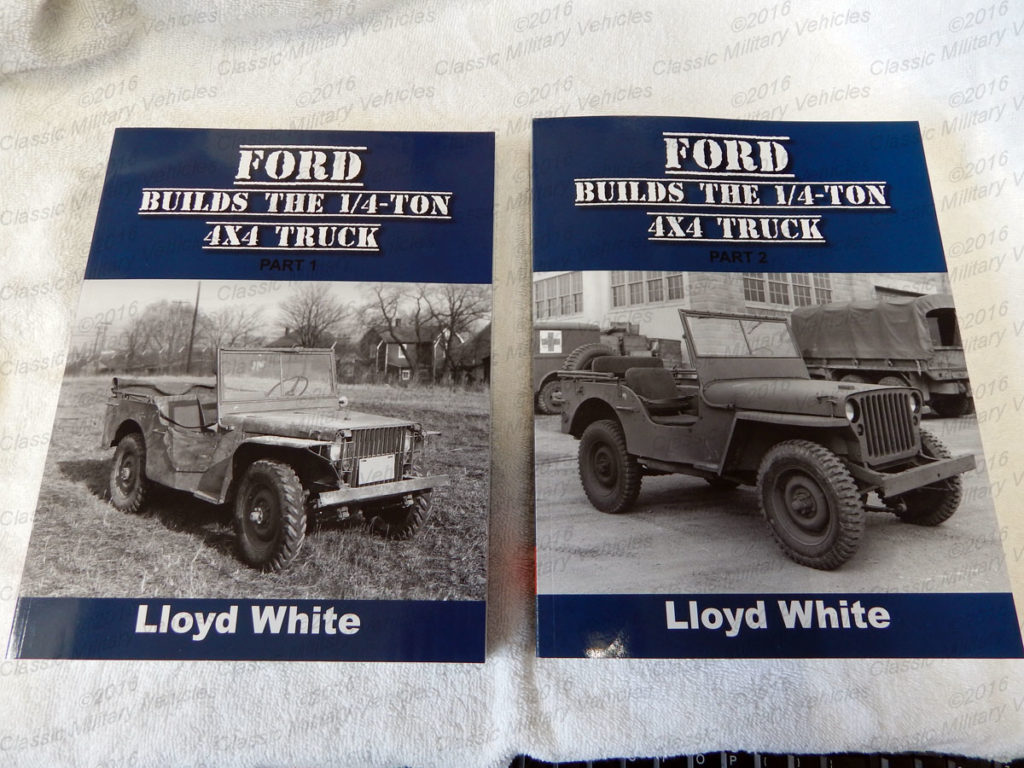 BIG NEWS! "The Evolution of the Willys-Overland MB Jeep" and "Ford Builds the 1/4 Ton 4×4 Truck" books by Lloyd White are now in stock and ready for immediate shipping.
Classic Military Vehicles is proud to be the exclusive USA distributor for this brand new 5 volume series of high quality Willys MB books as well as the Ford books.   We gladly accept international orders!
click on the above pictures for more information!
Welcome to Classic Military Vehiles, Inc.
We specialize in flat fender jeeps from the 1940's & 50's.  We offer an ever growing supply of new parts for these classic jeeps.
We specialize in Ford GPW, Willys MB, Willys M38, & Willys CJ2A.  We love flat fender jeeps!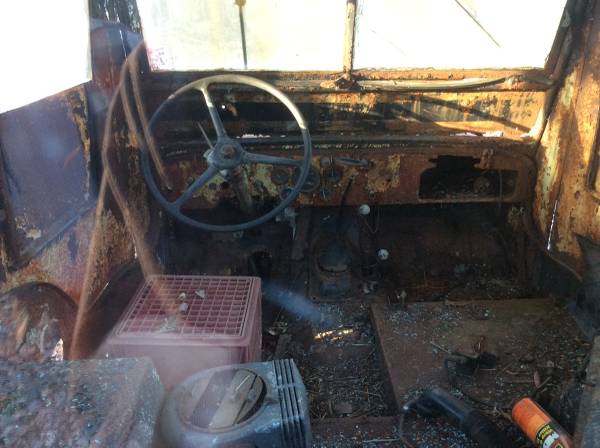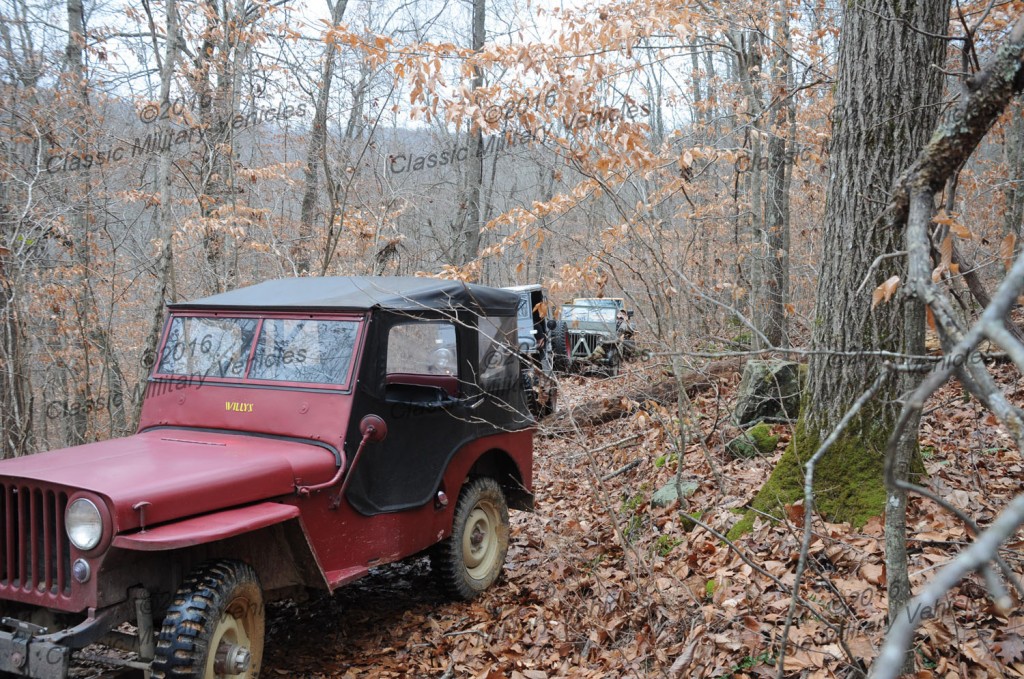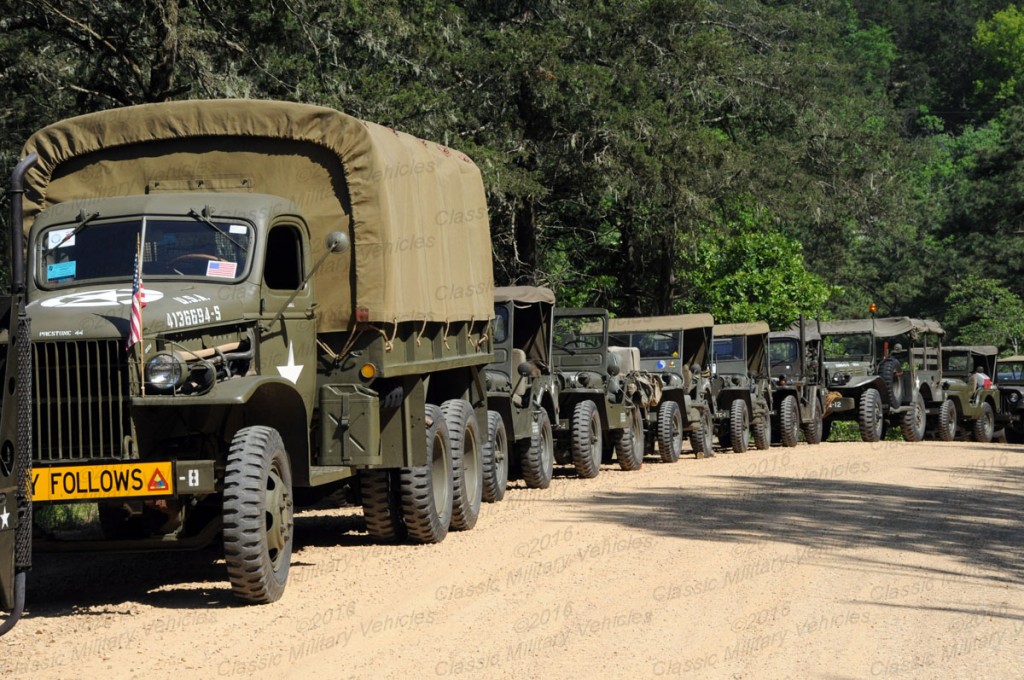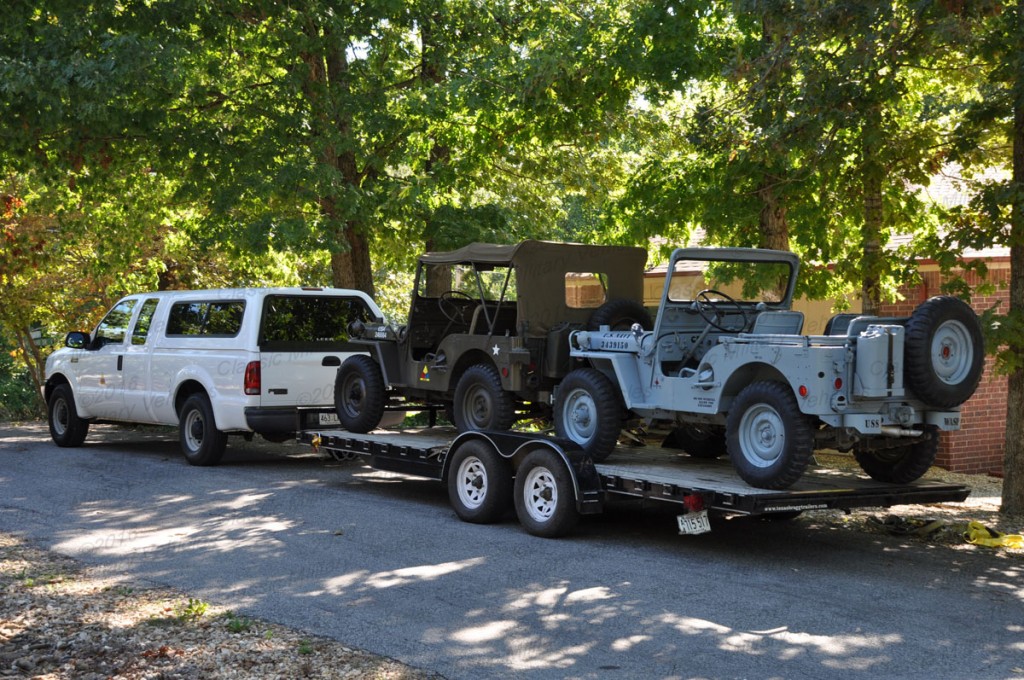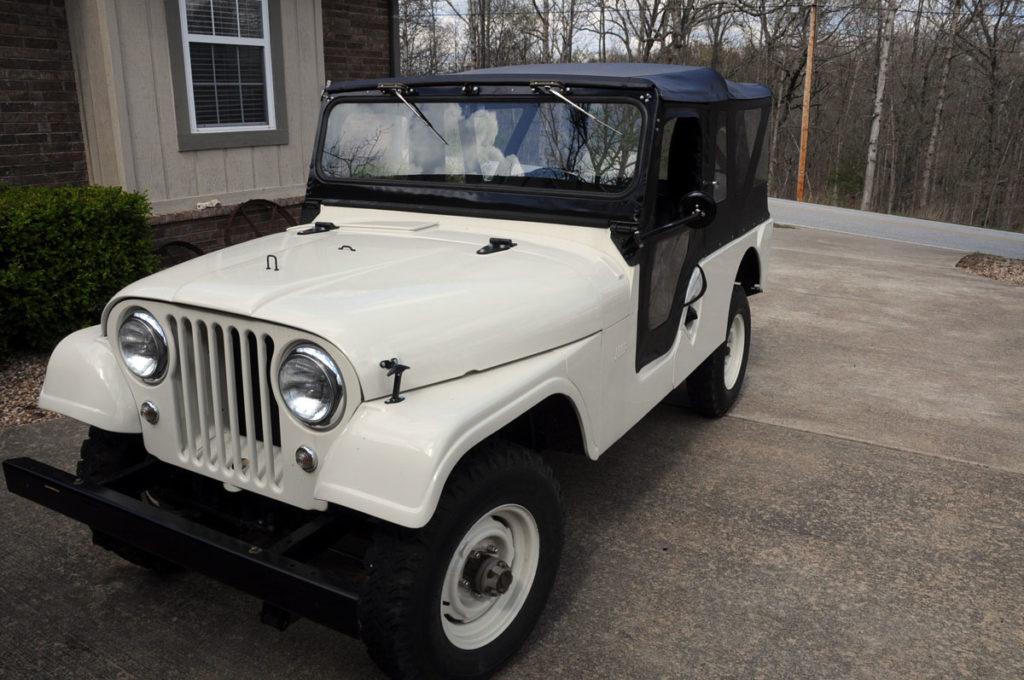 1963 CJ6 Jeep Recent Restoration.  $13,900
(click on image for more details!)