Willys Fiber Camshaft Timing Gear.  NOS.  Made in USA.
$55.00  TG 2900M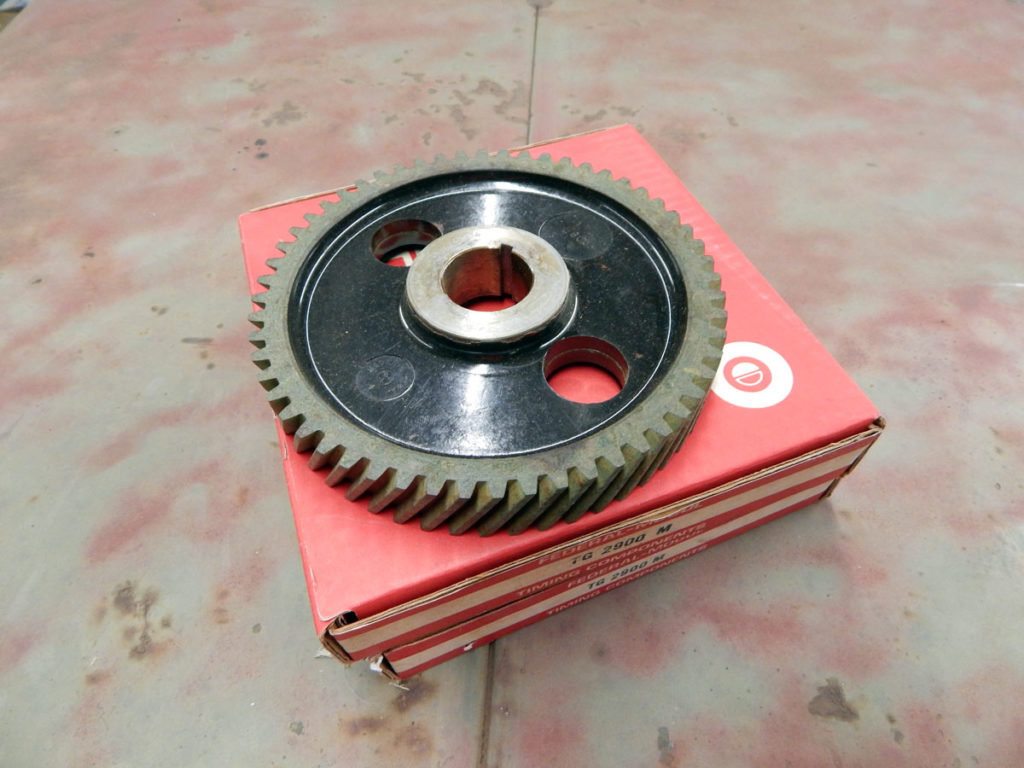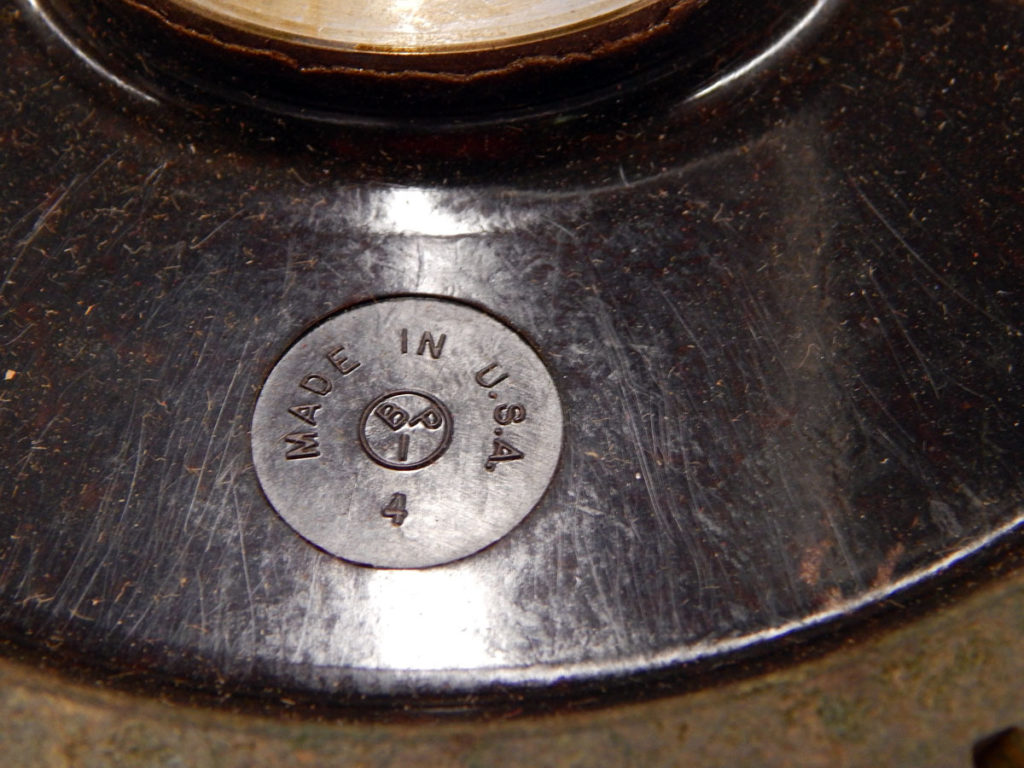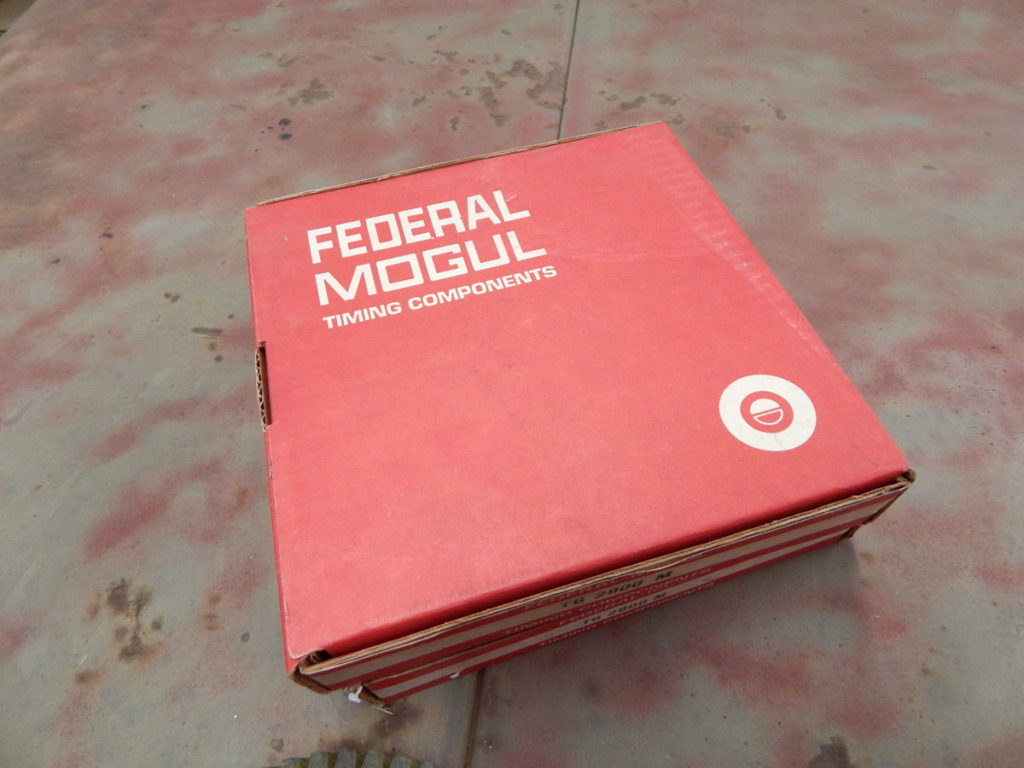 Very nice NOS (New Old Stock) fiber timing gear for the camshaft for Willys jeep engines..  Correct for the Willys L134 or F134 gear drive jeep engines.  This is correct for the Willys CJ2A, CJ3A, M38, M38A1, and early CJ5.  Also for use in the Willys truck, station wagon and jeepster with the 4-134 engine.
This is a very nice NOS item.  Item in is in very nice and fully useable condition.  Comes in original box.  Item is marked, "Made in USA".
I have seen reproduction and imported versions of this same item selling for $90.00. Don't by import when you can have the real thing made in USA by a name brand company like Federal-Mogul.
Application:
46-49 CJ2A

49-53 CJ3A

53-64 CJ3B

55-71 CJ5 (w 4-134 engine)

50-52 M38

52-66 M38A1

46-53 Truck

46-53 Station Wagon

48-51 Jeepster
Item #TG 2900 M,  Fiber Timing Gear,  $55.00